The picturesque town of Grimsby, Ontario, offers a charming setting for those seeking their dream home. As you embark on the journey to find the perfect home, you'll encounter a crucial decision: should you opt for a newly constructed home or a traditional property? Both options have their advantages and understanding the differences between them can help you make an informed decision that aligns with your lifestyle and preferences.
In this blog post, we'll explore the benefits of both new and traditional homes in Grimsby, highlighting key distinctions to help you find your dream home. If you need expert assistance in making this choice, don't hesitate to contact us, The Lynn Fee Team, to ensure a seamless transition to your new Grimsby home.
Benefits of Buying a New Home in Grimsby, Ontario
Modern Features
In alignment with current real estate trends, new homes in Grimsby are the epitome of modern living. They feature energy-efficient appliances, smart home technology, and contemporary architectural styles that resonate with home buyers looking for the latest upgrades.
Customization
Many new home developments in Grimsby offer the chance to personalize finishes, layouts, and features, allowing you to create a home that perfectly matches your style and needs.
Warranty
New homes generally come with comprehensive warranties, covering multiple aspects of your residential property. This offers peace of mind and helps mitigate any immediate housing costs related to maintenance.
Energy Efficiency
New homes prioritize energy efficiency through features including advanced insulation, HVAC systems, and sustainable construction practices. This commitment to energy efficiency translates to lower utility costs and a reduced environmental impact.
Low Maintenance
Opting for a new home in Grimsby ensures minimal maintenance concerns during the initial years of ownership. Since everything in these homes is newly constructed, residents can anticipate fewer maintenance issues such as roof, windows and furnace.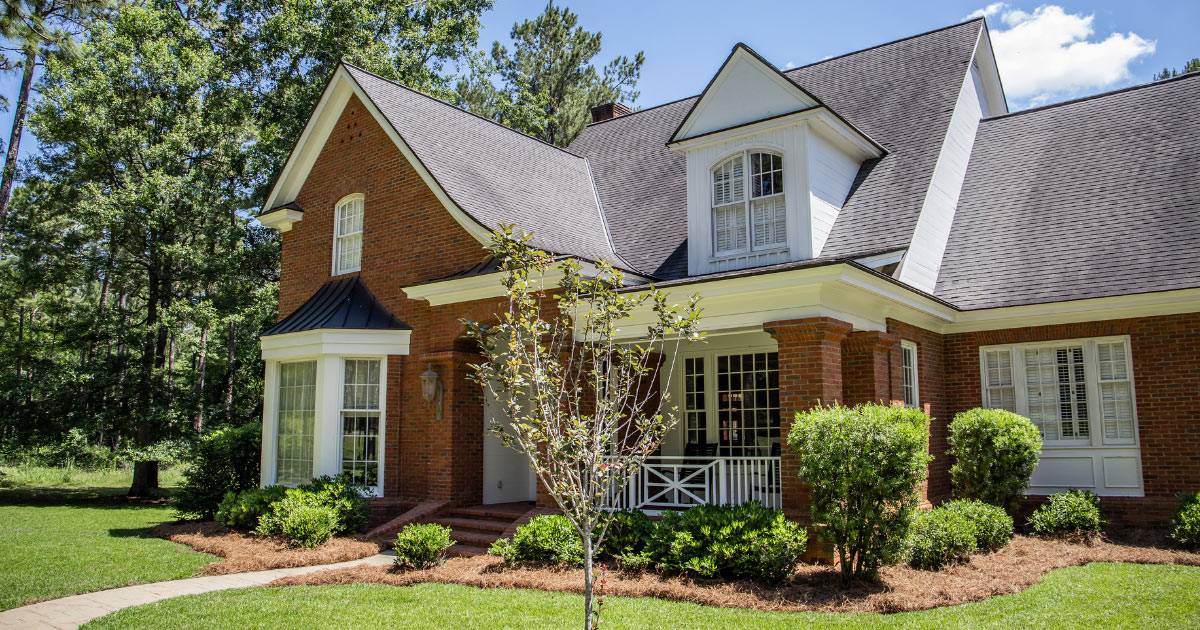 Benefits of Buying a Traditional Home in Grimsby, Ontario
Historical Charm
Traditional homes in Grimsby boast unique character and architectural elements that reflect the town's rich history, offering a sense of nostalgia and charm that's hard to replicate.
Potential for Larger Property Size
Often, traditional homes are situated on larger lots, providing ample space for larger backyards, gardens, and outdoor activities. The larger lot size not only allows for more privacy and tranquility but also presents various possibilities for landscaping, expansion, and outdoor living.
Established Neighbourhoods
Traditional homes are nestled in well-established neighbourhoods with mature trees and a sense of community that has grown over time.
Proximity to Amenities
With convenient access to popular cities through the VIA Rail train or QEW highway, traditional homes in Grimsby enjoy prime locations.
Investment Potential
The housing market has shown that well-maintained traditional properties appreciate in value over time offering a solid return on investment.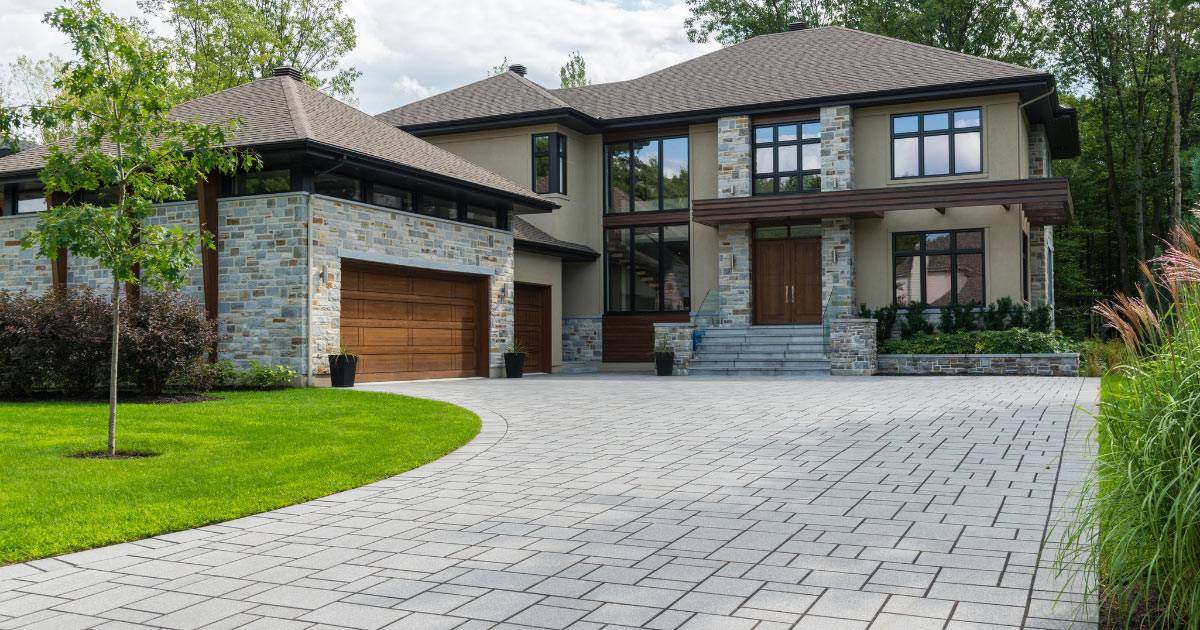 Key Differences Between New and Traditional Homes
Architectural Style
New homes in Grimsby tend to embrace modern architectural trends; while traditional homes showcase historical as well as unique architectural design elements.
Lot Size
Traditional homes might be situated on larger lots, providing ample space for outdoor activities, gardening, and relaxation; whereas new homes may feature varying lot sizes.
Maintenance Costs
New homes may have lower initial maintenance costs due to their modern construction; whereas traditional homes might require ongoing upkeep.
Resale Value
Traditional homes may hold their value well due to their unique charm and location; while new homes benefit from modern amenities and designs.
Personalization
New homes can be customized during the construction phase; while traditional homes retain their original character.
Neighbourhood Atmosphere
Traditional homes offer a sense of history and community; while new developments provide a contemporary, forward-looking environment.
Deciding between a new or traditional home depends on your preferences and priorities. Whether you're drawn to the modern conveniences of new homes or the timeless charm of traditional properties, Grimsby has options to suit your desires.
Ready to explore your ideal residential property in Grimsby? Contact The Lynn Fee Team today for expert local assistance. Our team is dedicated to finding you the perfect home that aligns with your vision and needs. Your smooth and exciting transition to Grimsby awaits!