Grimsby is a vibrant and growing community that has so much to offer. Located on Lake Ontario in the Niagara Region, the town has beautiful wineries, parks, beaches, and so much more! Here are the top 7 reasons why you should consider making the move to Grimsby.
Diverse Housing
The Town of Grimsby has diverse housing from traditional builds dating back to the 1800s through to modern builds on the escarpment and by the lake. This beautiful town has homes for individuals and families of all sizes. Choose from a wide selection of condos, townhomes, semi detached, and detached homes.
Growing Community
Grimsby is a growing community with endless charm. Grimsby on the Lake is a new development area offering homes with stunning Lake Ontario views, quaint and upscale shops, and short walks to the waterfront.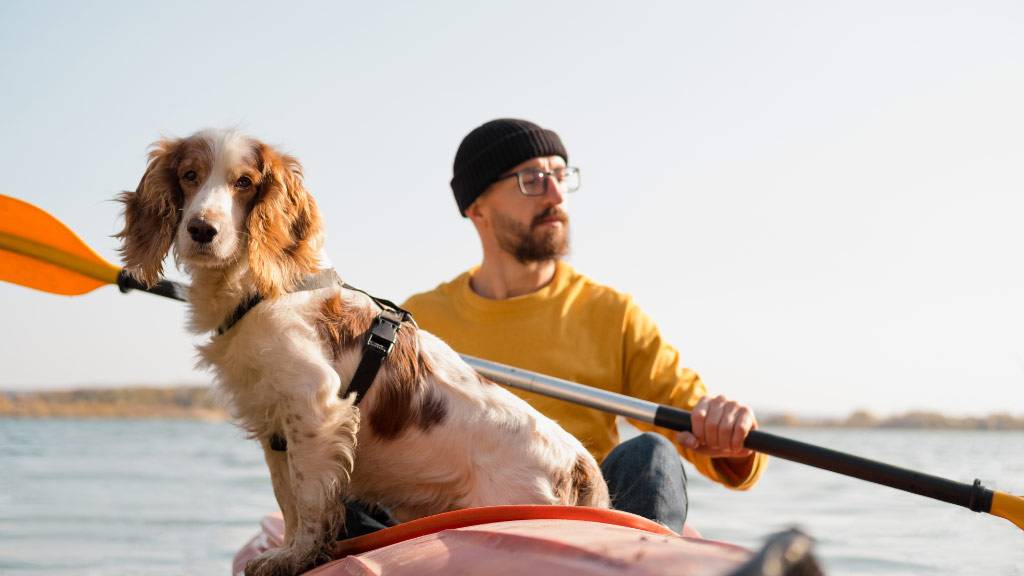 Outdoor Activities
From fishing in Lake Ontario or exploring trails along the Niagara Escarpment, Grimsby offers plenty of ways to get outdoors and enjoy nature right at your doorstep! Enjoy sandy beaches, a fun picnic, paddle in Lake Ontario, or head out for a hike in one of many conservation areas.
For panoramic views of the Niagara Escarpment, head along the trails or get to the falls at the Beamer Memorial Conservation Area.
Boutique Shopping
If shopping is what brings you joy, then you'll love what Grimsby has to offer! Downtown Grimsby has beautiful boutique clothing stores, gift shops, sidewalk cafes as well as the Grimsby Square Shopping Center.
Dining Out
You will never run out of places to dine out in Grimsby. Enjoy a range from popular local pubs to options for fine dining at local restaurants offering delicious cuisines.
Sense of Community
The Town slogan "Friendly By Nature" captures Grimsby's essence perfectly. Become a part of Grimsby's supportive community through events like the classic parade during Christmas or the Grimsby Farmers Market that takes place from May through October.
Close Proximity To Major Cities
Living near major cities has its advantages too – especially if work requires regular travel into these metropolitan areas. The Town of Grimsby offers residents the best of both worlds. Enjoy the hassle free town life with quick access to major cities with Grimsby's Go bus, via Rail services, or the QEW highway.
Have we convinced you to move just yet? Contact us today for expert help to find the home of your dreams in Grimsby.