Buying or selling a home is one of the most significant financial decisions you'll ever make. That's why it's essential to have the right professionals on your side to guide you through the process. Here are some reasons why it's important to work with a local REALTOR® when buying or selling a home.
Local Market Knowledge
An experienced REALTOR® who is based in the local area can offer a wealth of knowledge about the real estate market in that region. They stay up-to-date with the latest market trends and are well-informed about property values and the types of homes that are in high demand. With their in-depth understanding of the local market, they can guide both buyers and sellers to make informed decisions and navigate the market with ease. By relying on their expertise, clients can gain an advantage in the competitive real estate landscape and achieve their goals more effectively.
Network of Professionals
Local real estate agents have built a robust network of professionals that they can rely on to assist with various aspects of a real estate transaction, such as home inspections, property appraisals, and mortgage financing. By leveraging their extensive network of experts, they can connect their clients with reputable professionals who can provide valuable insights and advice, helping them make informed decisions throughout the process. This not only streamlines the transaction but also ensures that clients have access to high-quality services from trusted professionals.
Personalized Service
One of the key benefits of working with a local real estate agent is the personalized and customized service that they offer to each client. They understand that each client has unique needs and goals when it comes to buying or selling a home, and they take the time to listen and understand those needs. By building a strong rapport with their clients, they can tailor their approach to meet their specific requirements and preferences. Whether it's finding the perfect home that meets all your requirements or selling your property for the best price possible, a local real estate agent will work closely with you every step of the way.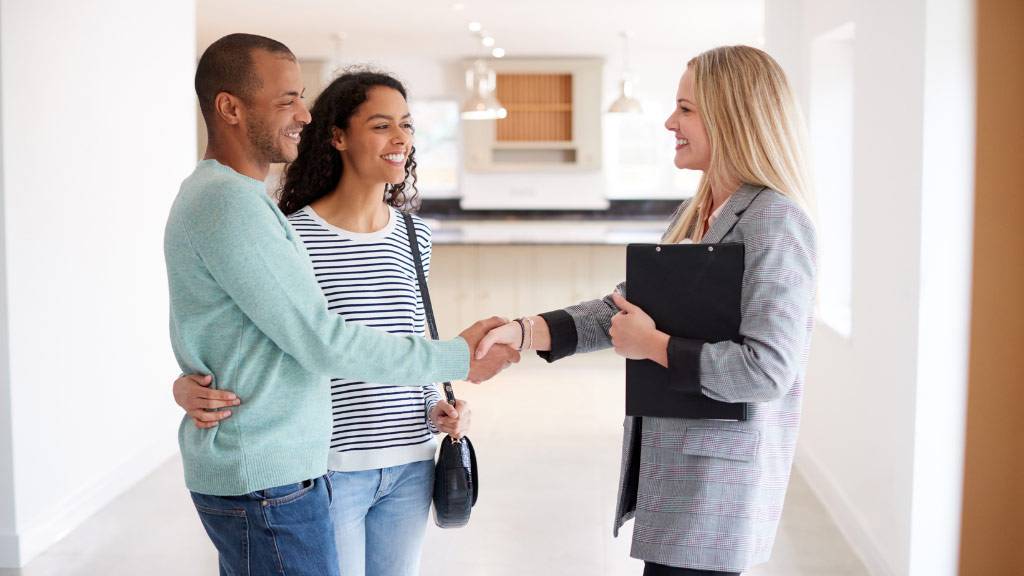 Strong Negotiation Skills
When it comes to buying or selling a home, having a local real estate agent with strong negotiation skills is essential. A skilled negotiator can help you secure the best possible deal and ensure that your interests are protected throughout the transaction. A local real estate agent is well-versed in the local market conditions, property values, and negotiation tactics, which gives them an edge when it comes to negotiating on behalf of their clients. They can use their expertise and knowledge to navigate complex situations and find creative solutions that benefit their clients.
Understanding of Local Regulations
Navigating local regulations and zoning laws is a crucial aspect of any real estate transaction. A local real estate agent has a deep understanding of the local regulations and can guide their clients through the complexities of these laws. They can help you ensure that you are fully compliant with all the necessary requirements and avoid any potential legal issues that may arise. With their knowledge of local regulations, they can provide expert advice on various aspects of the transaction, such as property use, zoning restrictions, and building codes. By working with a local real estate agent, you can have peace of mind knowing that your transaction is in compliance with all the necessary regulations and that you're making informed decisions that protect your interests.
Familiarity with the neighbourhood
Local agents have an in-depth knowledge of the area, including the local community, schools, amenities, and local attractions. They can provide valuable insights and advice to their clients, helping them make informed decisions about the neighbourhood that best suits their needs and lifestyle. With the familiarity of the area, they can also provide information on local real estate trends and property values, giving their clients an edge in the competitive market. By leveraging their knowledge and insights, you can find the perfect home in the right neighbourhood or sell your property for the best possible price.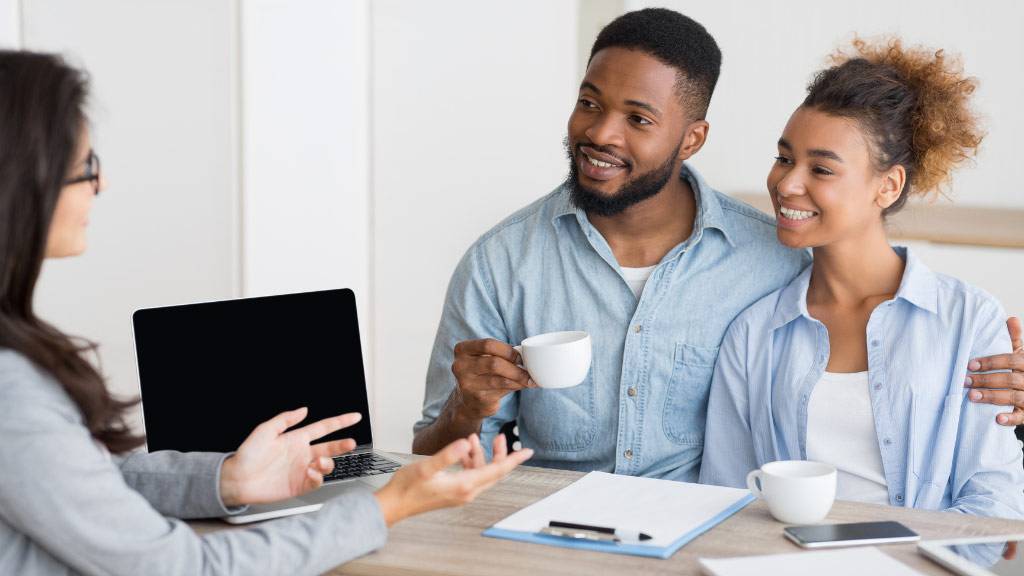 Buying or selling a home can be a complex and emotional process that requires a high level of expertise and attention to detail. That's why it's crucial to work with a local team of real estate professionals who can provide you with unparalleled service and support throughout the transaction.
Our award-winning team is a highly experienced and trusted local real estate team that understands the challenges of the Grimsby real estate market, and surrounding communities. The Lynn Fee Team offers a family-like experience of comfort and trust, providing personalized service to each client to ensure a smooth and stress-free transaction. Whether you are buying or selling a home, we will work closely with you to understand your needs and goals and provide you with expert guidance and advice. We have a proven track record of success, and are committed to delivering results that exceed our clients' expectations.
Whether you're buying or selling a home, or looking for an investment property, we are here to help! Contact us today or visit our website to get started on your real estate journey.