Homes For Sale in Grimsby
Find Your Grimsby Dream Home
Watch Homes For Sale Videos in Grimsby, Ontario
Grimsby, Ontario provides prospective homeowners with a wealth of opportunity when it comes to finding the perfect property. Now, Grimsby real estate videos make it easier than ever for locals and out-of-towners alike to get an up close and personal look at what Grimsby homes have to offer. These Grimsby home buying videos allow future Grimsby residents to take their time exploring each detail of a potential new residence from the comfort of their own home. Whether you're interested in a fixer-upper or a turn-key project, Grimsby real estate video offers an accurate look at what's available around town. With these helpful resources, there's never been a better time to find the ideal Grimsby home!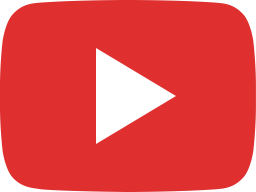 28 Greenwood Ave, St Catharines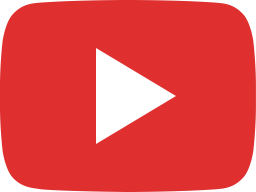 FOR SALE ~ STATELY HOME w/TRUE OASIS YARD at 4959 Digby Street, Beamsville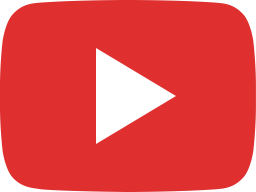 FOR SALE ~ 3909 Primrose Lane, Vineland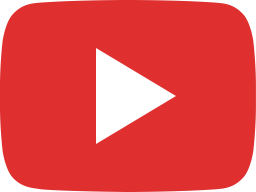 FOR SALE ~ MODERN BEACH HOUSE IN NIAGARA

Schools In Grimsby
The Town of Grimsby is part of a standardized public education system, including the District School Board of Niagara and the Niagara Catholic District School Board. The District School Board of Niagara operates 6 Public Schools and 1 Secondary school for residents of Grimsby.
Primary schools
Central Public School, Grand Ave. Public School, Lakeview Public School, Nelles Public School, Our Lady of Fatima Catholic School, Park Public School, Smith Public School, St. Joseph Catholic School
Secondary schools
Grimsby Secondary School, Blessed Trinity Catholic Secondary School.
Grimsby Real Estate
Grimsby homes for sale & real estate are nestled between Lake Ontario & the Niagara Escarpment, with many property types to choose from.
Grimsby Homes For Sale Videos
Looking to purchase a home in the Grimsby area? See what homes are for sale and available in Grimsby, Ontario. All videos and open houses are brought to you by The Lynn Fee team.