If you're thinking of buying a home in Grimsby, you're not alone. The town has seen a population boom in recent years, thanks to its proximity to the Greater Toronto Area. With its affordable housing and small-town charm, Grimsby is an attractive option for homebuyers who are looking for a change of pace from the hustle and bustle of the city.
If you're considering making a move to Grimsby, here are a few tips to help you navigate the real estate market:
Do Your Research
Before you start your house hunt, it's important to do your research and familiarize yourself with the town. Read up on Grimsby's history, culture, and attractions. Once you have a good understanding of what the town has to offer, you can start to narrow down your search criteria. This will help you zero in on the perfect neighbourhood for your needs.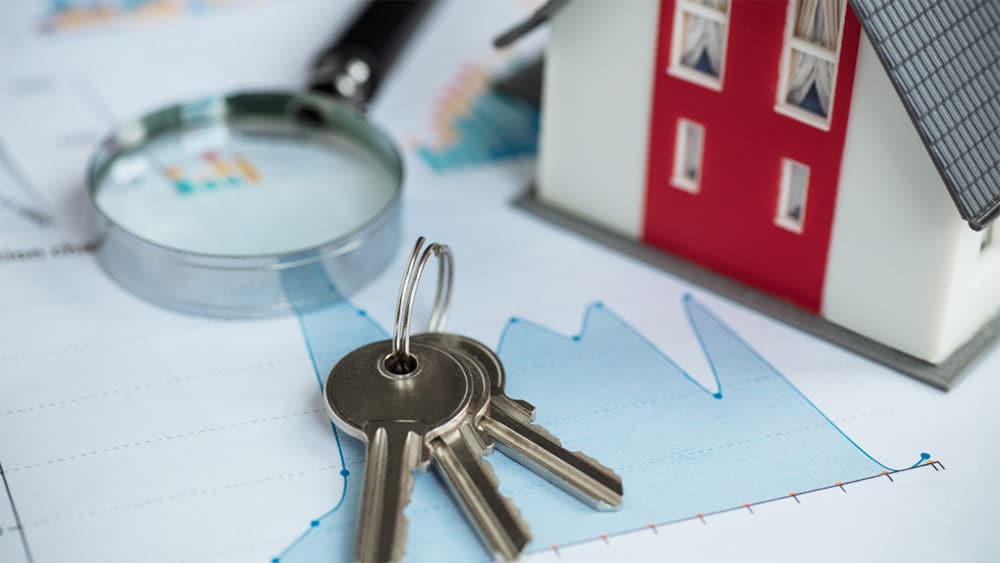 Work With A Local Realtor
If you're not familiar with the Grimsby real estate market, it's a good idea to work with a local realtor who can help guide you through the process. An experienced realtor will be able to provide insights into different neighbourhoods that fit your budget and needs. They can also help negotiate on your behalf and connect you with other professionals, such as home inspectors and lawyers.
Get Pre-Approved For A Mortgage
One of the most important steps in the homebuying process is getting pre-approved for a mortgage. This will give you an idea of how much house you can afford, and it will also make the negotiation process easier. When you make an offer on a house, being pre-approved for a mortgage will show the seller that you're serious about buying their property.
Be Prepared To Make An Offer
In Grimsby, homes don't stay on the market for long. If you find a property that you're interested in, be prepared to make an offer quickly. Act fast and get your dream home in Grimsby.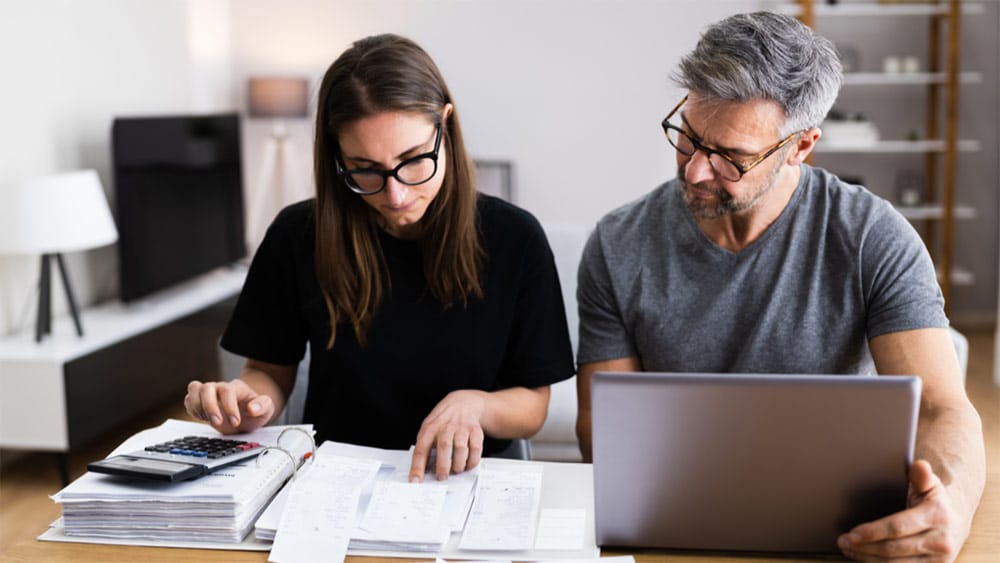 Don't Forget About Closing Costs And Expenses
When budgeting for a home purchase, it's important to remember that there are other associated costs beyond the price of the home itself. These include closing costs, which are typically around 2-5% of the purchase price of the home. Other associated expenses can include things like home inspections, appraisal fees, and loan origination fees. As a result, it's important to budget for these additional costs when you're planning your home purchase. By doing so, you can avoid any unwelcome surprises down the road.
Buying a home is one of the biggest decisions you'll ever make. But with careful planning and research, it doesn't have to be overwhelming. If you're thinking of buying real estate in Grimsby, keep these tips in mind to ensure a smooth and successful transaction. We're a full-service real estate company that will take care of you from start to finish. Whether buying or selling, looking for an investment property or just need some help finding your way around town – our award winning team has got it covered with unparalleled service and great customer satisfaction! Contact us, the Lynn Fee Team, to get started on your Grimsby Real Estate journey today.