Are you looking for a great real estate investment that combines natural beauty, leisurely living, and strong growth potential? Look no further than Grimsby's waterfront properties. Nestled along the shores of Lake Ontario, this charming town offers a captivating blend of scenic landscapes, recreational activities, and a thriving real estate market. In this blog, we'll explore 6 reasons why investing in Grimsby's waterfront properties is a smart choice for both seasoned and aspiring investors.
Scenic Location and Serene Living
Grimsby's waterfront properties boast breathtaking views, creating an idyllic setting that captivates residents and visitors alike. Imagine waking up to tranquil sunrises over the water and unwinding in the evenings with stunning sunsets as your backdrop. The serene and natural beauty of the area makes it an appealing destination for individuals seeking a peaceful and fulfilling lifestyle.
Strong Real Estate Market Growth
Grimsby's real estate market has experienced remarkable growth over recent years, with waterfront properties being at the forefront of this surge. The high demand for these sought-after properties has led to substantial appreciation in value, presenting investors with an opportunity for attractive returns on investment.  If you're interested in learning more about Grimsby's real estate market growth and obtaining market statistics for waterfront properties, don't hesitate to contact us at The Lynn Fee Team. Our experienced agents can provide you with valuable insights and data to help you make informed investment decisions in this thriving market.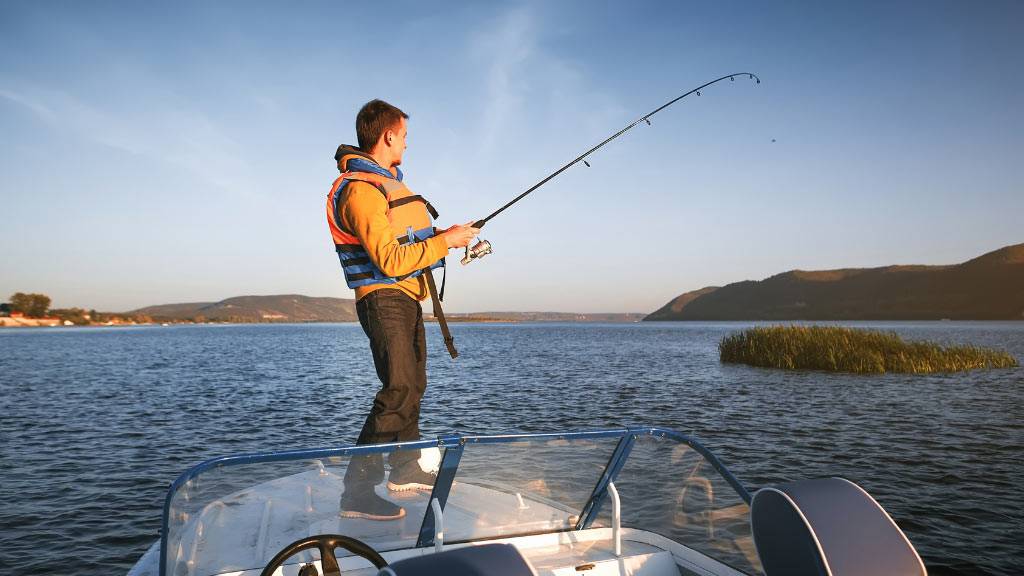 Balanced Lifestyle and Recreation
Residents of Grimsby's waterfront properties enjoy a well-balanced lifestyle, blending leisurely living with access to a wide range of recreational activities. Whether you're an avid boater, fishing enthusiast, or simply enjoy waterfront strolls, Grimsby has something to offer. Its beautiful walking trails, water sports options, and leisurely waterfront activities cater to different interests, ensuring an enriched quality of life.
Proximity to Urban Centers
One of the unique advantages of investing in Grimsby's waterfront properties is the proximity to major urban centers. While Grimsby offers a peaceful retreat from the city's hustle and bustle, it remains conveniently connected to urban areas like Toronto and Hamilton. This strategic location makes it an ideal choice for professionals seeking a serene home while maintaining easy access to employment opportunities, cultural events, and modern amenities.
Infrastructure Development and Investment Potential
Grimsby has been actively investing in infrastructure development, enhancing its appeal to investors and residents alike. The town's commitment to improving transportation, amenities, and services further strengthens the investment potential of its waterfront properties. As the infrastructure flourishes, so do the opportunities for real estate growth and appreciation.
Tourism and Rental Income Opportunities
Grimsby's popularity as a tourist destination opens up additional opportunities for investors. With the growing demand for vacation rentals, waterfront properties can serve as a lucrative source of rental income. This aspect of the investment adds a dynamic dimension to the property's value, making it an even more enticing proposition for potential investors.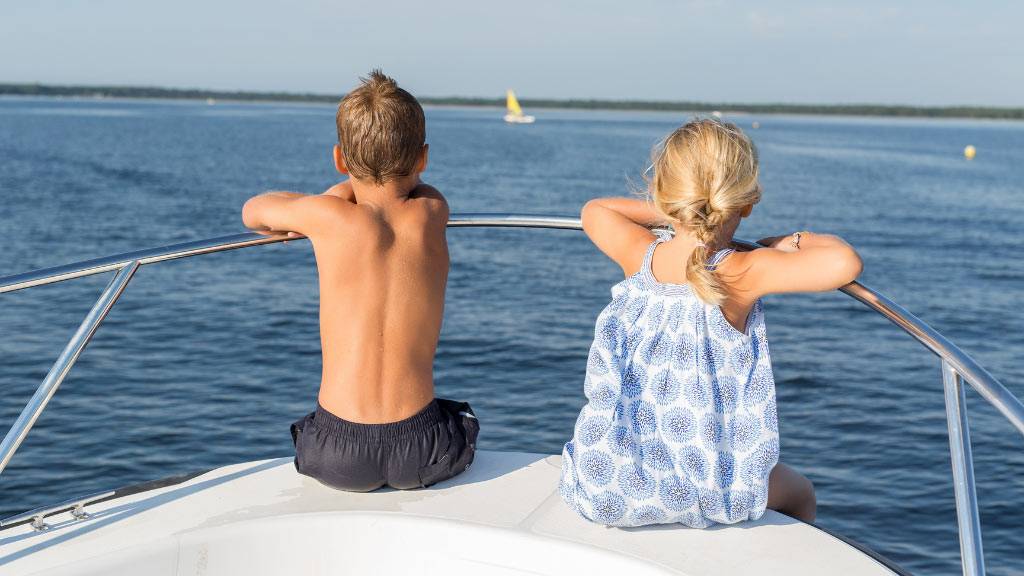 Grimsby's waterfront properties offer a compelling investment opportunity for those seeking both financial gains and a high-quality lifestyle. The town's scenic location, thriving real estate market, recreational offerings, proximity to urban centers, and infrastructure development make it a destination of choice for investors.
Whether you're a seasoned investor or a first-time buyer, exploring Grimsby's waterfront properties with their captivating allure is a step towards building a successful and fulfilling investment portfolio. If you're considering making the move to Grimsby, check out this blog "Top 7 Reasons You Should Move To Grimsby." Discover the vibrant and growing community, diverse housing options, outdoor activities, boutique shopping, dining delights, and the strong sense of community that awaits you in this beautiful town.
So, if you're considering investing in Grimsby's real estate or need assistance with relocating to this enchanting town, reach out to us, the experts at The Lynn Fee Team today. Embrace the charm of Grimsby's waterfront living and embark on a journey towards a prosperous future by the lake.