Preparing your home for sale in Grimsby is an essential step that can significantly enhance your chances of attracting potential buyers and securing a favourable selling price. However, it's important to note that a successful sale requires more than just preparing your home aesthetically. That's where a knowledgeable and proactive local real estate agent comes into play. A top-performing agent should go above and beyond to ensure your home stands out in the competitive market, capturing the attention of qualified buyers and maximizing its value. In this blog, we will highlight the crucial role your local agent should play in securing a quick and successful sale.
Your Lynn Fee Team REALTOR® will ensure the following:
Highlight Grimsby's Amenities
Grimsby is known for its beautiful natural surroundings, proximity to Lake Ontario, and charming downtown area. We showcase these features in your marketing materials by including photos of nearby parks, waterfront areas, and local attractions. Also, we emphasize the convenience of living in a community that offers a small-town feel while still being close to larger cities like Hamilton and Toronto.
Showcase Wine Country
Grimsby is located in the heart of Ontario's wine country, with several renowned wineries in the area. If your property is near or has views of vineyards, we make sure to highlight this unique feature and mention the availability of wine tours, tastings, and the thriving local wine industry in your listing description.
Mention Proximity to Highway Access
Grimsby benefits from its proximity to major highways, including the QEW and the Lincoln M. Alexander Parkway. We highlight the ease of commuting to neighbouring cities like Hamilton, Burlington, and St. Catharines, making it an attractive location for potential buyers who work or have family in those areas.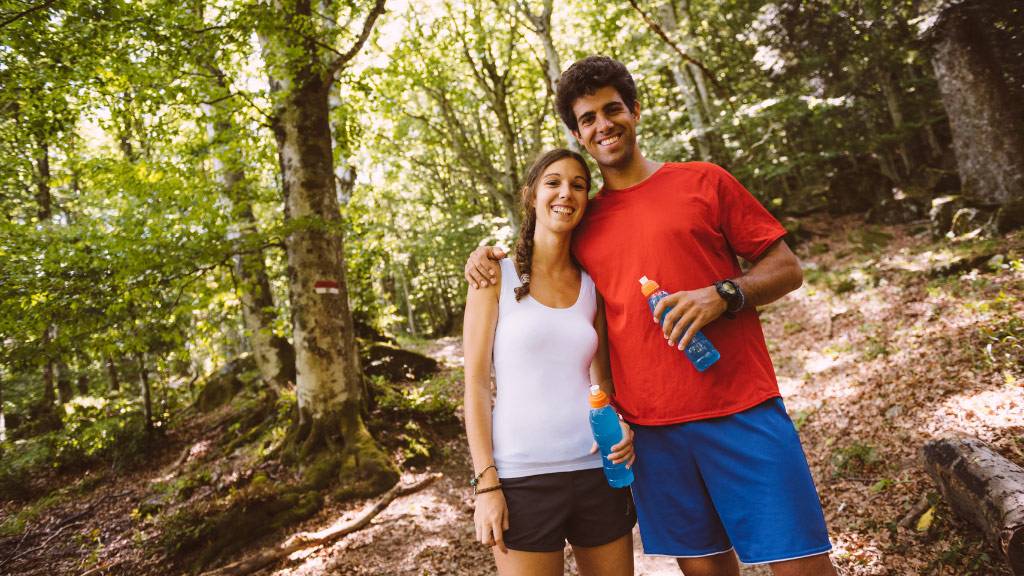 Talk About Outdoor Activities
Grimsby is a haven for outdoor enthusiasts, boasting many captivating activities that allow residents to enjoy the beauty of nature. Situated amidst picturesque surroundings, this vibrant town offers an array of recreational options to suit every preference. Adventure seekers will appreciate the numerous hiking and biking trails available, including the renowned Bruce Trail, Grimsby Waterfront Trail, and the scenic Forty Mile Creek Trail. These trails weave through breathtaking landscapes, showcasing the region's lush greenery and breathtaking views. Additionally, Grimsby's proximity to Lake Ontario presents a gateway to an aquatic playground, where water sports enthusiasts can indulge in boating, fishing, and kayaking adventures. With its abundant opportunities for outdoor exploration, Grimsby provides an exceptional backdrop for those seeking an active lifestyle.
Showcase Grimsby's Local Events
Grimsby hosts a variety of local events throughout the year, including festivals, farmers' markets, and community gatherings. We promote the vibrant community spirit by mentioning these events, which contribute to the overall quality of life in Grimsby.
Emphasize Family-Friendly Features
Grimsby is a family-oriented community with excellent schools, parks, and recreational facilities. We highlight nearby schools, playgrounds, and community centers to appeal to families looking for a welcoming and family-friendly neighbourhood.
Set the Right Price:
Consult with a local real estate agent, like the Lynn Fee Team, to determine the right listing price for your home in Grimsby. By collaborating with our team of seasoned professionals, you can rest assured that your home will be priced competitively, capturing the attention of potential buyers and positioning you favourably in the market. Our expertise empowers us to conduct thorough analyses, considering factors such as current market trends, comparable sales, and the unique attributes of your property. With the Lynn Fee Team's guidance, you'll be equipped to navigate the intricacies of pricing your home, maximizing its desirability and achieving optimal results.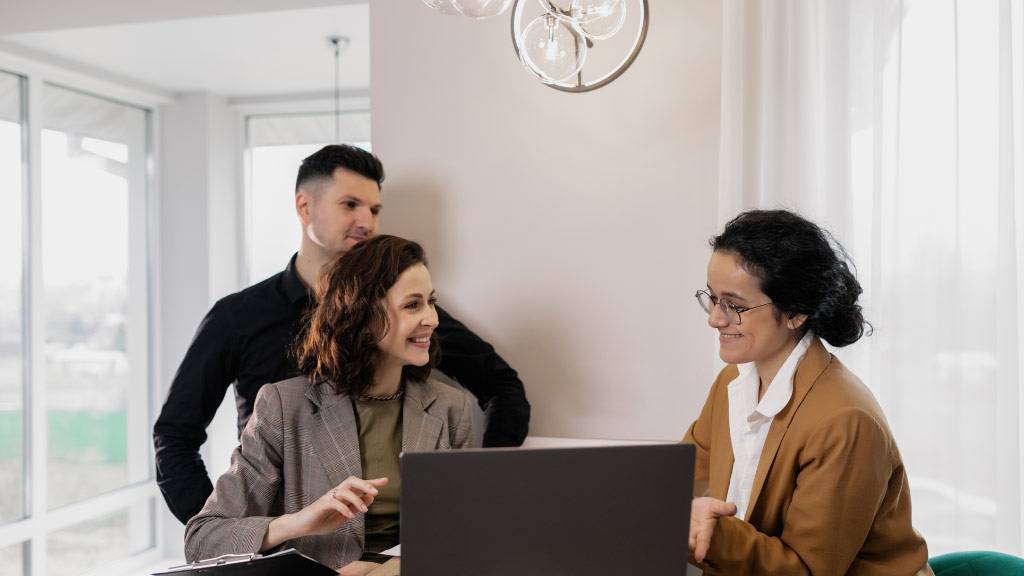 Market Strategically
Work with your real estate agent to develop a comprehensive marketing strategy for your home. This may include staging, professional photography, online listings on popular real estate websites, social media promotion, and traditional advertising methods. The Lynn Fee Team's can assist you with the marketing process and reach a wide pool of potential buyers.
Remember, working with a local real estate agent can provide invaluable insights and expertise specific to the Grimsby real estate market. The Lynn Fee Team is familiar with the area's unique selling points and can help you effectively market your home to attract potential buyers in Grimsby and beyond.  Trust us, the award-winning Lynn Fee Team for unparalleled service and a comforting, family-like experience. Our team of real estate professionals is dedicated to delivering the results you desire. Contact us today for all your real estate needs.