Moving is an exciting prospect, but it can also be overwhelming. Deciding when the time is right to make a move can be difficult — should you wait for more ideal conditions, or jump on the opportunity as soon as it presents itself? Ultimately, the decision comes down to evaluating your current situation and weighing your options in relation to your future goals. Let's take a look at some of the factors you need to consider before making that big move.
Are You Financially Secure?
The first thing you need to consider before making any major life change is whether or not you are financially secure enough to do so. Moving requires a lot of resources, so making sure you have enough money saved up (or access to financing) is essential if you want the process to go smoothly. Depending on your circumstances, this may mean taking out a loan or securing other forms of financing. Make sure you crunch all the numbers and plan ahead before jumping into anything too quickly!
What Are Your Goals?
Another important factor when considering moving is understanding what your goals are for both now and in the future. Ask yourself: What do I want from my current home? Does my current home meet all my needs? If not, why not and where am I looking for something different? This will help give you an idea of whether or not moving makes sense for now and/or if waiting would be better suited for reaching longer-term goals.
Do You Have Room To Grow?
Finally, think about how much room there is for growth in your current home and neighbourhood. Are there opportunities available nearby that could help you reach personal or professional goals in the future? Are there amenities that will make living in your home more enjoyable? It's important to take these things into consideration before deciding if it's time to move or if it might be better off staying put!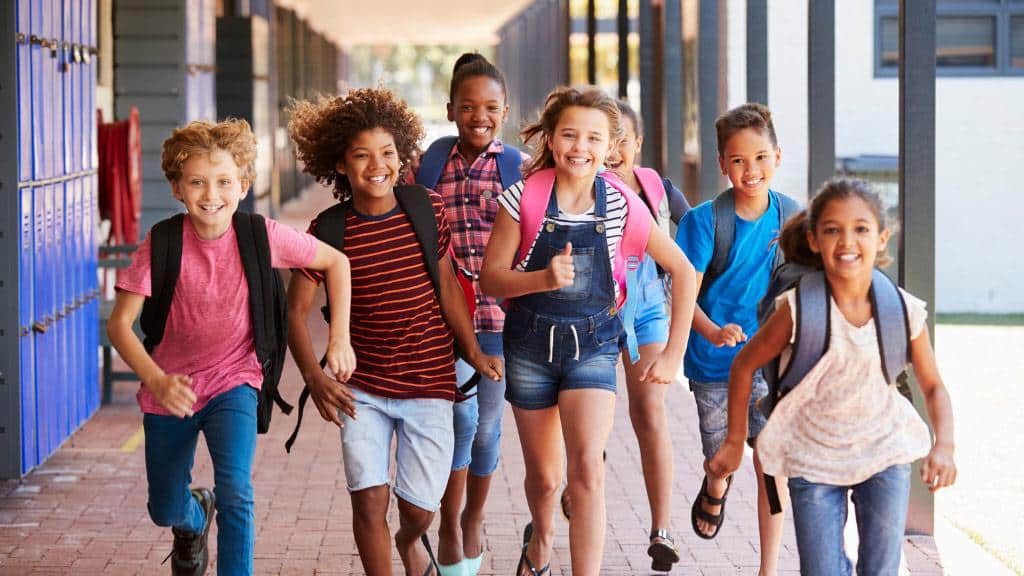 Why Should You Move To Grimsby?
With Grimsby being such an attractive and welcoming town, especially for families, Grimsby is an ideal place to move to. Grimsby has some of the most robust job opportunities in Ontario. From manufacturing to retail and hospitality, there is no shortage of work available. The town also offers many incentives for businesses looking to relocate or open up shop in Grimsby. This encourages growth and diversity within the local economy, providing more job opportunities for those looking for employment in the area.
Grimsby is also home to some of the best schools in Ontario. With a range of public and private institutions available, parents can rest assured that their children will receive a high-quality education while living here. Furthermore, students have access to top universities and colleges throughout Canada with ease due to its close proximity to Toronto, Hamilton and Niagara Falls.
If you're considering moving then now might just be the perfect time! So why not contact us, the Lynn Fee Team today and see what opportunities await you here in the beautiful town of Grimsby!